Consultation on changes to requirements
With the exception of editorial changes and requirements which need urgent publication, there is a formal consultation process for changes to Overseas Territories Aviation Requirements (OTARs).
Proposed changes will normally be available via this website. If you would like to be notified when material is available for review and comment, please register for Email Alerts at the bottom of this page.
Comments received during the consultation process will be considered and, where appropriate, changes will be incorporated into the amendment to the OTARs. Disindentified comments and our responses will be published in a log on this website following the formal consultation period.
You may comment on the content of the OTARs at any time by e-mailing editor@airsafety.aero.
---
The following OTARs are under consultation:
OTAR Part 139 Certification of Aerodromes

This draft amendment to OTAR 139 provides clarity on the process for amending the aerodrome certificate. Paragraph 139.39 explains those developments and/or changes which may require the Governor's approval.

Comments on this proposed amendment can be sent by email to editor@airsafety.aero or by post to our office address and should be received by 29 May 2023.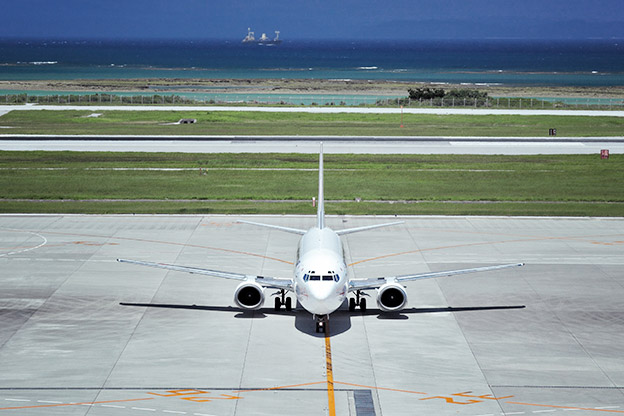 ---
---
---