The Policies are intended for the use and guidance of regulatory staff of the Territories and for the staff of ASSI. They are key documents controlling the process of regulation in the Territories and are equally applicable throughout the Territories.
---
No Policies are being consulted on.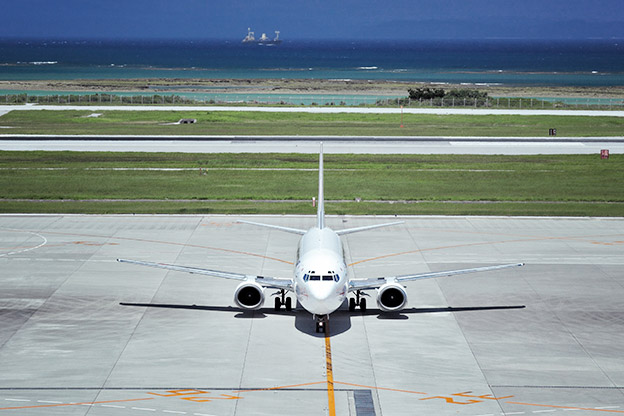 Commenting on Policy Statements
Comments can be sent by e-mail to editor@airsafety.aero or by post to:
Policy and Rulemaking Manager
Air Safety Support International
The Portland Building
25 High Street
Crawley
West Sussex
RH10 1BG
UK
---
Find out more about the Policies.
---
About PDFs
You may require additional software installed on your computer in order to open PDFs. Adobe Reader is available as a free download from the Adobe website.