Aircraft/vehicle collisions prevention - we all have a part to play
There is some useful information on the Transport Canada website on many safety issues. The one that caught our eye has some good practical advice on what you can do to reduce the risk of an aircraft/vehicle conflict or collision.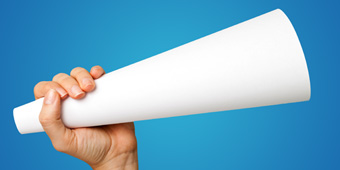 Feedback
If you have any feedback on the content of the Bulletin please email us at enquiries@airsafety.aero.
To receive notification by email when a new Safety Bulletin is published, please sign-up for email alerts.