Fuel Handling & Storage
A Safety Sense Leaflet on fuel Handling and Storage has been published by the UKCAA. While it does not fit exactly with the regulatory regime of the Air Navigation (Overseas Territories) Order (AN(OT)O), it highlights areas of best practice and can provide a level of refresher training.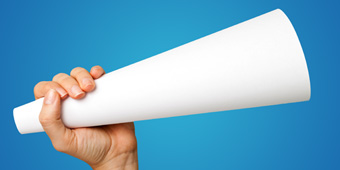 Feedback
If you have any feedback on the content of the Bulletin please email us at enquiries@airsafety.aero.
To receive notification by email when a new Safety Bulletin is published, please sign-up for email alerts.