Introducing the New Overseas Territories Safety Bulletin
Air Safety Support International (ASSI) is launching this new bulletin which is sent to all subscribers of email alerts. It will provide regular news on developments within ASSI and insights into current aviation safety challenges as they may affect our aviation community in the Overseas Territories (OT). There will also be information on up and coming regulatory changes together with articles which may be of more general interest. We hope you will find the bulletin both informative and useful. This will be just one path through which we will be contacting you with regard to Safety Promotion as part of the State Safety Programme.
You too can help to promote aviation safety. First off it would be really useful if you could spread the word about this new bulletin and how people might subscribe through the ASSI website, so that we can widen the circulation as far as possible, particularly within the Overseas Territories aviation safety community. Subscribers will be able to receive the bulletin automatically along with notification of other material which we publish from time to time. Recipients of the bulletin will be able to receive the latest information on all devices, whether via a laptop, tablet or phone.
We anticipate that the OT Safety Bulletin will evolve and work will continue over the coming months to improve it further, so please let us know how it is going for you and feel free to make suggestions for improvement. With the above in mind, if you wish to contribute material or offer any improvements to the content to the brief please submit to: editor@airsafety.aero.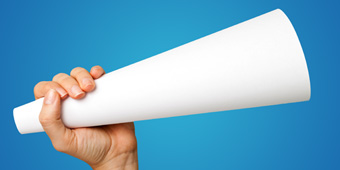 Feedback
If you have any feedback on the content of the Bulletin please email us at enquiries@airsafety.aero.
To receive notification by email when a new Safety Bulletin is published, please sign-up for email alerts.