Busy, or not so busy, you always need to manage those hazards
Example, engines.

At the start of this year ASSI sent out a request for operational data to the Service Providers we regulate. This information is used to gain a better understanding of their operations to supplement that which we get via our normal regulatory oversight. The information, alongside other data, gives us a better insight into the changes and challenges that Service Providers face along with any associated hazards. Their own Safety Management Systems will identify and manage the risks arising from these hazards and during our regulatory visits our Inspectors will discuss these and any others that we feel may impact on them.
It is quite easy to think that the focus of attention should always be on high intensity operations and the associated hazards. This can therefore sometimes detract from the hazards arising out of low intensity operations. Experience reveals that teams often make more errors during the quiet times for a number of human factor based reasons and that aircraft can be more susceptible to technical issues through low utilisation. So the Safety Management System is just as important to a quiet operation as a busy one - it is just managing different hazards and risks.
Some of our Service Providers have either low annual aircraft utilisation, or periods of low utilisation. An incident in late 2013 investigated by the UK Air Accidents Investigation Branch highlighted some engine manufacturer advice on engine preservation for active and stored aircraft (Lycoming Service Letter L180B).
Review of these documents by those with Lycoming engines may be useful in mitigating some of the hazards of low utilisation: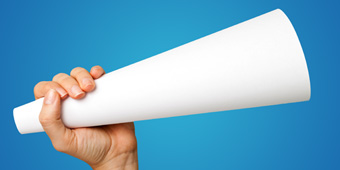 Feedback
If you have any feedback on the content of the Bulletin please email us at enquiries@airsafety.aero.
To receive notification by email when a new Safety Bulletin is published, please sign-up for email alerts.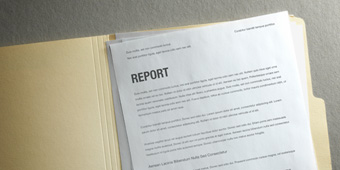 Next Issue
Please note the Safety Bulletin will now be published every 6 months unless specific issues require the issue of an interim Bulletin.
If you have something you wish to contribute or useful sources of information please submit to: enquiries@airsafety.aero.