Managing hazards together, those with an SMS or not
Both airlines' and aerodromes' Safety Management Systems (SMS) need to manage hazards throughout their operations. It is important that all SMSs 'talk to each other' and take account of third parties without an SMS. The following incident provides an example of what can happen when this does not occur.
---
"On 4 November 2013, a Boeing 767-300 (CN-RNT) being operated by Royal Air Maroc on a scheduled passenger flight (RAM 206) from Casablanca to Montreal had just begun disembarking its 243 passengers after arriving at Montreal in daylight when a burning smell became evident in the passenger cabin." Read more about managing hazards together...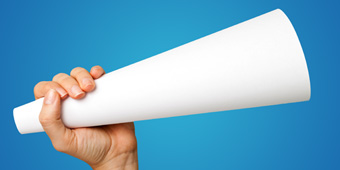 Feedback
If you have any feedback on the content of the Bulletin please email us at enquiries@airsafety.aero.
To receive notification by email when a new Safety Bulletin is published, please sign-up for email alerts.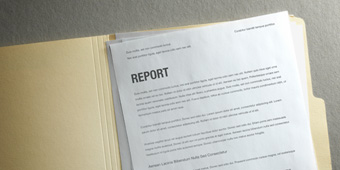 Next Issue
Please note the Safety Bulletin will now be published every 6 months unless specific issues require the issue of an interim Bulletin.
If you have something you wish to contribute or useful sources of information please submit to: enquiries@airsafety.aero.