Introduction to flying drones in the OTs
The use of Small Unmanned Aircraft (SUA) and Small Unmanned Surveillance Aircraft (SUSA) is on the increase globally. ASSI has developed a video to clarify the legal responsibilities/requirements of those wishing to operate small unmanned aircraft in the UK Overseas Territories, for private or commercial purposes. The video, and additional information on SUA/SUSA, is available on the ASSI website:
---
Be Safe, Be Legal, Be Responsible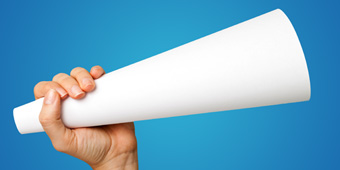 Feedback
If you have any feedback on the content of the Bulletin please email us at enquiries@airsafety.aero.
To receive notification by email when a new Safety Bulletin is published, please sign-up for email alerts.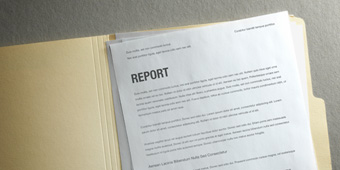 Next Issue
The OT Safety Bulletin is published every 6 months unless specific issues require publication of an interim Bulletin.
If you have something you wish to contribute or useful sources of information please submit to: enquiries@airsafety.aero.