In this issue
The management of risk is at the very heart of ICAO Annex 19 Safety Management: conducting this in a meaningful fashion should not only improve the safety of an operation with a better allocation of resources but satisfy a large portion of any SMS regulatory requirement.
It is important to be sure that fire vehicles are capable of delivering foam that complies with the OTAR Part 140 requirements in terms of rate of discharge, volume and foam quality.
You may have already spotted the new approach to sending out notification of proposed changes to OTARs for consultation. We are trying to make it easier for you to review changes and contribute to the process with any comments you may have.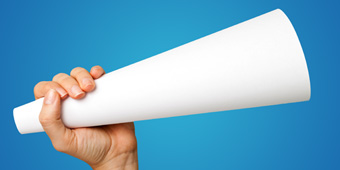 Feedback
If you have any feedback on the content of the Bulletin please email us at enquiries@airsafety.aero.
To receive notification by email when a new Safety Bulletin is published, please sign-up for email alerts.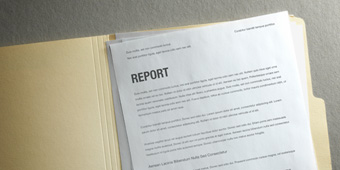 Next Issue
We aim to publish the OT Safety Bulletin every 6 months unless specific issues require publication of an interim Bulletin.

If you have something you wish to contribute or useful sources of information please submit to: enquiries@airsafety.aero.