We've got some news for you
You may have already spotted the new approach to sending out notification of proposed changes to OTARs for consultation. We are trying to make it easier for you to review changes and contribute to the process with any comments you may have.
So, in future this is how the consultation process will work:
When an OTAR is open for consultation you will receive an email like the one below:
But before you start there are a couple of things you need to check:
Ensure, if you are looking at the attachment in the OTAR consultation email, that you have Adobe Reader installed to view it in. It is available as a free download from the Adobe website. Download Adobe Reader.

We have also been made aware that alert emails from the ASSI website are going to some people's junk mailboxes. This means you will not receive important notifications regarding changes to the OTARs and other documents. You will need to check your junk mail box to make sure this is not happening and to ensure that all emails from ASSI get to you in future please add '@airsafety.aero' to your Safe Senders list or mark the message as 'not junk'. If you have any problems, please do not hesitate to contact us.
The email links to an interactive pdf which operates like a mini website and allows you to click on buttons to navigate your way around.
It also shows you which disciplines the changes will affect so you don't have to plough your way through the document to find out.
Finally, there is a section that allows you to submit your comments for consideration in the consultation process – it is important for us to get this information before the OTAR is issued so that any issues, suggestions or concerns can be addressed before the OTAR is updated and published.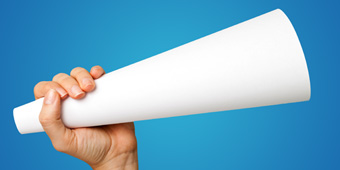 Feedback
If you have any feedback on the content of the Bulletin please email us at enquiries@airsafety.aero.
To receive notification by email when a new Safety Bulletin is published, please sign-up for email alerts.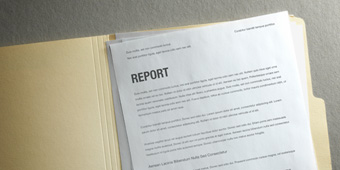 Next Issue
We aim to publish the OT Safety Bulletin every 6 months unless specific issues require publication of an interim Bulletin.

If you have something you wish to contribute or useful sources of information please submit to: enquiries@airsafety.aero.