Careful adherence to flight and maintenance checklists (provided by Len Cormier, Bermuda CAA)
On 2 May 2017, the European Remote Monitoring Agency (EUR RMA) recorded a Bermuda registered aircraft in RVSM airspace over Austria with an Altimetry System Error (ASE) of -975 feet which required an immediate intervention. The CL 600 aircraft was in level cruise at FL 360. The Bermuda Civil Aviation Authority (BCAA) was contacted by the North Atlantic Central Monitoring Agency (NATCMA) the following day who then contacted the operator for further clarification.
It was discovered that on the subject flight, both Static Source selectors were in the alternate position instead of normal which resulted in a significant altimetry error, which would not be detectable on the flight deck. This was the first flight after scheduled maintenance and the source selectors had been left in the Alternate position when the aircraft was released to service. The maintenance organization made an error and subsequently the flight crew did not capture the error when conducting the flight checklist.
In the cruise, it was noted that the power settings did not match the expected speed and the flight crew suspected that there may be a problem with the engine indicators. After landing, it was discovered that the static source switches were in fact in the alternate position. Subsequently, on reference to a correction graph in the Flight Manual it was identified that for flight with both Pitot Static source selectors in alternate, a correction of approximately 900 feet should be applied at Flight Level 360.
This occurrence demonstrates the importance of careful adherence to the flight and maintenance checklists. This is especially important following the completion of maintenance where the normal aircraft configuration may be changed to conduct certain procedures.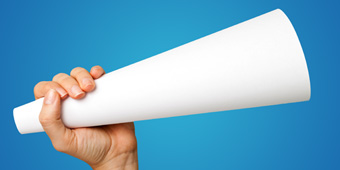 Feedback
If you have any feedback on the content of the Bulletin please email us at enquiries@airsafety.aero.
To receive notification by email when a new Safety Bulletin is published, please sign-up for email alerts.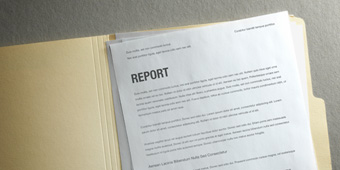 Next Issue
We aim to publish the OT Safety Bulletin every 6 months unless specific issues require publication of an interim Bulletin.

If you have something you wish to contribute or useful sources of information please submit to: enquiries@airsafety.aero.