Global Aviation Safety Plan 2020-2022
In the run up to next year's ICAO 40th Assembly, ICAO has distributed its draft Global Aviation Safety Plan (GASP) 2020-2022. This GASP process has evolved hand in hand with industry over the last 20 or so years to progress aviation safety within a rapidly developing and expanding industry.
We all have parts to play in supporting this plan. Aligning with the United Nations' 2030 Agenda for Sustainable Development the draft plan's vision is to achieve and maintain the aspirational safety goal of zero fatalities in commercial operations by 2030 and beyond.
Through a structure of Regions, States and Industry ICAO seeks to coordinate safety initiatives. These initiatives are to improve safety oversight, State Safety Programmes and Industry Safety Management Systems, as well as tackling the high-risk category occurrences and any emerging safety issues.
The high-risk categories identified by ICAO based on data from Industry are:
Loss of control in flight
Controlled flight into terrain
Mid-air collision
Runway excursion
Runway incursion
Data identifies loss of control as the leading high severity event. Thankfully these events are not that frequent in comparison to runway events which tend to be of a lower severity, but more frequent.
Emerging safety risks may evolve from new technology, public policy and business models for example. Fed by Industry data, that includes occurrence reports, information on these emerging risks are to be shared to all via the ICAO website which is intended to be regularly updated.
All the UK Overseas Territories in recent years have been developing and evolving their State Safety Programmes which are influenced by the GASP. Together with Industry Safety Management Systems these will evolve safety plan activities to manage risks to meet the GASP's vision.
Information provided by your SMS in terms of occurrence reports and risk management activities are vital to the success of this plan.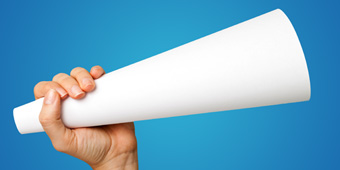 Feedback
If you have any feedback on the content of the Bulletin please email us at enquiries@airsafety.aero.
To receive notification by email when a new Safety Bulletin is published, please sign-up for email alerts.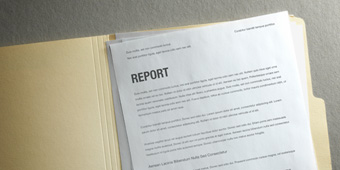 Next Issue
We aim to publish the OT Safety Bulletin every 6 months unless specific issues require publication of an interim Bulletin.

If you have something you wish to contribute or useful sources of information please submit to: enquiries@airsafety.aero.