Defuelling
The Aeronautical Information Publication (AIP) is the place to go for information on an aerodrome. Within it you can find out all sorts of information to ensure an aircraft's safe passage through. One important section when trip planning is fuel; it may be the only reason for the aircraft stopping at an aerodrome.

The hours and types of fuel available is usually all there, but what about defuelling? There are times when things just don't go right, and the aircraft is sitting there on the apron with too much fuel. It is certainly going to cost, but can an aircraft be safely defuelled at an aerodrome with procedures in place?
Aerodromes:
Do you know what can be done at your aerodrome?

What storage is available?

Are there safe methods of disposal?

What are the hours of availability?

Do you promulgate that defueling is or is not available?
Operators, Fuel Companies and Aerodromes all need to ensure that fuel is disposed of safely and responsibly.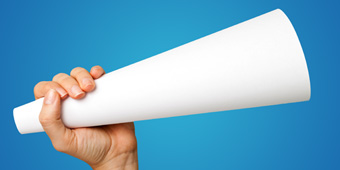 Feedback
If you have any feedback on the content of the Bulletin please email us at enquiries@airsafety.aero.
To receive notification by email when a new Safety Bulletin is published, please sign-up for email alerts.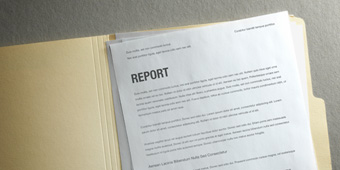 Next Issue
We aim to publish the OT Safety Bulletin every 6 months unless specific issues require publication of an interim Bulletin.

If you have something you wish to contribute or useful sources of information please submit to: enquiries@airsafety.aero.