Propeller hazard
An old hazard that is still around in aviation today are propellers. People new to aviation should always be made aware through training never to enter the arc of a propeller and get into the habit of always avoiding them. Everyone must make sure that they avoid any distractions and distracting others when around propellers.

---
Always take care and look out for people who will not be familiar with the propeller hazard.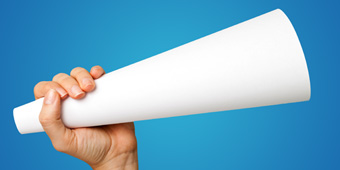 Feedback
If you have any feedback on the content of the Bulletin please email us at enquiries@airsafety.aero.
To receive notification by email when a new Safety Bulletin is published, please sign-up for email alerts.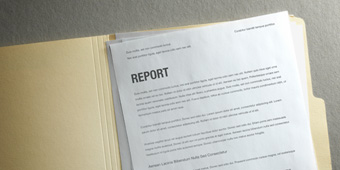 Next Issue
We aim to publish the OT Safety Bulletin every 6 months unless specific issues require publication of an interim Bulletin.

If you have something you wish to contribute or useful sources of information please submit to: enquiries@airsafety.aero.