Runaway Trim
Reviewing some recent General Aviation reports highlighted that in some cases pilots need to be ready to recognise and act promptly in the event of a runaway trim. Some aircraft types require a quick response to prevent a loss of control. Therefore, if you are not sure what your aircraft's pilot operation handbook/ flight manual says about this go and refresh your memory. Understand the system, and what to do if it goes wrong.
Pilot knowledge and awareness of trim runaway – safety message
The FAA research, other previous events, and findings from this investigation, indicate that a pilot's familiarity with the autopilot and trim system could reduce the time to recognise and effectively respond to a potentially hazardous trim runaway condition. This could include, for each aircraft type to be flown:
System knowledge of the electric trim and autopilot, and the associated normal and abnormal operating procedures
Carrying out the relevant pre-flight checklists for the autopilot and trim systems – being aware that they may be separate to the main pre-flight procedures
Awareness of the indications of a trim runaway – remembering that the indications may not be 'direct'
Appreciation of the significance of the control forces which may be required to control the aircraft in the event of a trim runaway, particularly for a single pilot
Awareness of the corrective actions for a trim runaway – for example, how to locate and open the appropriate circuit breaker, and other possible ways to override or disable the system.
An In Focus Special issue on handling a trim runaway can be downloaded from the UK CAA website.
---
ASSI is not responsible for the content of external websites.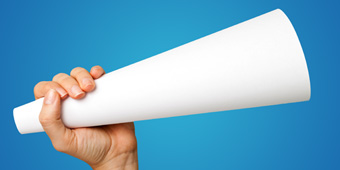 Feedback
If you have any feedback on the content of the Bulletin please email us at enquiries@airsafety.aero.
To receive notification by email when a new Safety Bulletin is published, please sign-up for email alerts.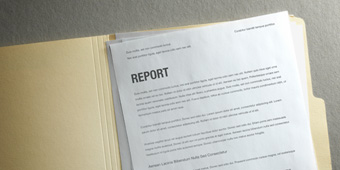 Next Issue
We aim to publish the OT Safety Bulletin every 6 months unless specific issues require publication of an interim Bulletin.

If you have something you wish to contribute or useful sources of information please submit to: enquiries@airsafety.aero.