EASA requirements on Third Country Operators
EASA has adopted a proposal for an EU Commission Regulation on Third Country Operators (TCO) and its final adoption and publication is expected before the end of this year. This may affect Territory operators operating into and within Europe.
Keep up to date with developments on TCO rules via the EASA website.
---
ASSI is not responsible for the content of external Internet sites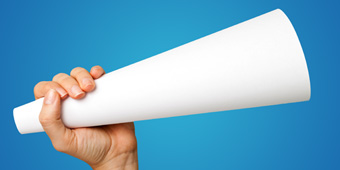 Feedback
If you have any feedback on the content of the Bulletin please email us at enquiries@airsafety.aero.
To receive notification by email when a new Safety Bulletin is published, please sign-up for email alerts.