RFFS Aircraft Charts
Do your fire fighters know their way round the aircraft types at your aerodrome?
ICAO Annex 14 states that, "the principal objective of a rescue and fire fighting service (RFFS) is to save lives in the event of an aircraft accident or incident… to create and maintain survivable conditions, to provide egress routes for occupants and to initiate the rescue of those occupants unable to make their escape without direct aid".
Therefore, a key capability of a rescue response is to know where the hazards are (e.g. batteries, compressed gas, flammable liquids etc.), where the cutting points are (breakout panels, break-in or cut-in areas etc.), where main switches are, and what the escape routes are in the aircraft operating at your aerodrome. The response should minimise the risks to those involved and enable as quick and as safe an evacuation as possible; and for those who cannot get themselves out, there is likely to be the need for the RFFS to gain access to the interior of the aircraft to effect a rescue. As time is likely to be of the essence, it is important that RFFS crews are familiar with the access and egress arrangements for the aircraft types operating at their aerodromes.
Some manufacturers produce charts that detail all the key systems and elements that may affect a rescue response. As demonstrated by the links below, the "big two" manufacturers provide free access to this information, and whilst many of you may not handle these types of aircraft, the materials are a good example of the information that can be provided or should be known. It is strongly recommended that RFFS Units contact the manufacturers (or the aircraft operators) of their common aircraft types and ask for similar information. It could be vital in the unfortunate event of an incident requiring the emergency evacuation or entry to an aircraft.
Airbus
https://www.airbus.com/en/airport-operations-and-technical-data/aircraft-rescue-firefighting-charts
Boeing
http://www.boeing.com/boeing/commercial/airports/rescue_fire.page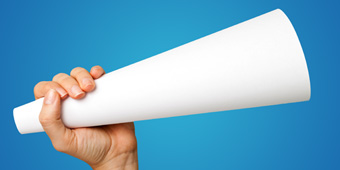 Feedback
If you have any feedback on the content of the Bulletin please email us at enquiries@airsafety.aero.
To receive notification by email when a new Safety Bulletin is published, please sign-up for email alerts.