ASSI's YouTube Channel Goes Live
ASSI have set up a YouTube Channel which can be found at youtube.com/assisafetypromotion or search for Air Safety Support International on the YouTube website.
We will be using this to link to useful training materials that you can use to keep yourself up to date with issues or as part of a training session for your staff.
We have also set-up subscriptions and playlists to other channels and videos which you may find of interest. To view the subscriptions go to the ASSI YouTube channel and click on 'About'. To view ASSI's YouTube playlists click on 'Videos' and then click the down arrow next to 'Uploads' and select 'Playlists' (or follow the links on this page).
The first video to be included on the channel is one we commissioned earlier this year with the help of TAG Aviation. The purpose was to share experiences of successfully implementing an SMS and TAG Aviation were recommended by the Bermuda Department of Civil Aviation as having a good functioning SMS. The short video highlights how this has worked and provides some advice in this area.


---
If you find any useful YouTube material – please send the link to clare.bury@airsafety.aero and we can look to include it on the ASSI channel.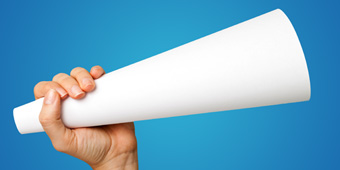 Feedback
If you have any feedback on the content of the Bulletin please email us at enquiries@airsafety.aero.
To receive notification by email when a new Safety Bulletin is published, please sign-up for email alerts.