Check these out...
When we come across a good website or information on other sites which we find of interest, we will share it here.
---
A ten-year (2002 to 2011) overview of worldwide fatal accidents analysed by the UK CAA Accident Analysis Group , involving large (MTWA over 5,700kg) jet and turboprop aeroplanes engaged in passenger, cargo and ferry/positioning flights.
---
The Flightglobal Archive invites you to explore 100 years of aviation history as it appeared in the original pages of Flight Magazine from 1909-2005.
---
ICAO Meetings/Workshops/Training
View ICAO Meetings/Workshops/Training, which may be of interest, Read about ICAO Meetings 2014 here.
ICAO meetings and events can be monitored using these links:
---
ASSI is not responsible for the content of external websites.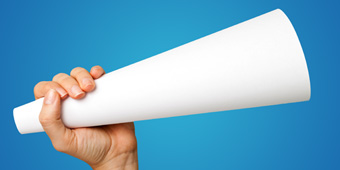 Feedback
If you have any feedback on the content of the Bulletin please email us at enquiries@airsafety.aero.
To receive notification by email when a new Safety Bulletin is published, please sign-up for email alerts.