Check these out...
When we come across a good website or information on other sites which we find of interest, we will share it here.
---
FAA Airman Certificates - Identification Requirements
The holder of an FAA Airman Certificate would normally be required to travel to an FAA Flight Standards District Office in the United States to comply with identification requirements.
Following the introduction of harmonised European pilot licences, pilots holding a UK 'National' or EASA licence, who also hold an 'FAA Airman Certificate', allowing them to fly in the United States, are required to have the certificate reissued with the UK CAA to retain its validity. This is an FAA requirement, following format changes to European licences.
This arrangement will avoid the need for pilots to travel to the US for verification of identity, as the Federal Aviation Administration has now confirmed that pilots can have the certificate reissued outside the United States. The UK Civil Aviation Authority is therefore advising affected pilots to contact its licensing service to arrange the re-issue.
Full details are available on the UK CAA website.
---
ICAO Meetings Programme
Find out more about ICAO Meetings, Workshops and Training Events. ICAO meetings and events can be monitored using these links:
---
ASSI is not responsible for the content of external websites.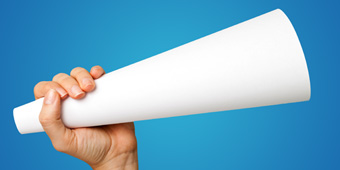 Feedback
If you have any feedback on the content of the Bulletin please email us at enquiries@airsafety.aero.
To receive notification by email when a new Safety Bulletin is published, please sign-up for email alerts.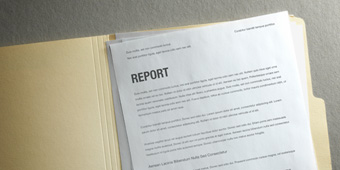 Next Issue
The next issue, Summer 2014, will be focusing on Human Performance so if you have something you wish to contribute or useful sources of information on this subject please submit to: enquiries@airsafety.aero.