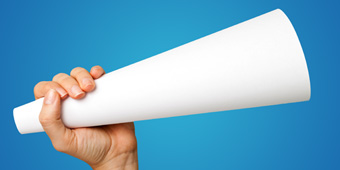 Feedback
If you have any feedback on the content of the Bulletin please email us at enquiries@airsafety.aero.
To receive notification by email when a new Safety Bulletin is published, please sign-up for email alerts.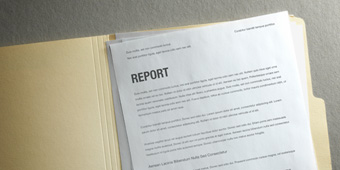 Next Issue
The next issue, Summer 2015, will be a recap of subjects from previous issues. If you have something you wish to contribute or useful sources of information please submit to: enquiries@airsafety.aero.