Hypoxia
Pilots learn about hypoxia during training. Every now and again an incident comes along to remind us of the hazard. Many civilian pilots have not experienced high altitude chamber training. Therefore they will not have experienced first-hand their and others reaction to hypoxia. People cannot self-monitor the effects, hence the danger. Looking at your finger nails does not mitigate this hazard in any way.
---
Further information can be found here:
Article from Aviation Week "It's Not About Breathing".
Article from The Airline Pilots Forum and Resource "Cabin Decompression and Hypoxia".
The views and opinions expressed by authors on external websites do not necessarily reflect those of ASSI.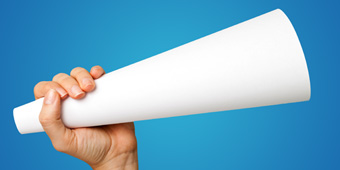 Feedback
If you have any feedback on the content of the Bulletin please email us at enquiries@airsafety.aero.
To receive notification by email when a new Safety Bulletin is published, please sign-up for email alerts.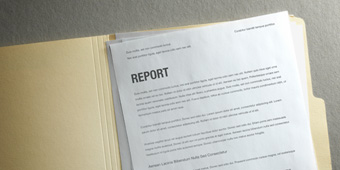 Next Issue
The next issue, Summer 2015, will be a recap of subjects from previous issues. If you have something you wish to contribute or useful sources of information please submit to: enquiries@airsafety.aero.