Thank you
ASSI is the safety regulator for some UK Overseas Territories and so we receive their occurrence reports. Over the last year it is worth a mention that we have seen particular improvements in reporting by BVI Airports Authority and Montserrat Airport.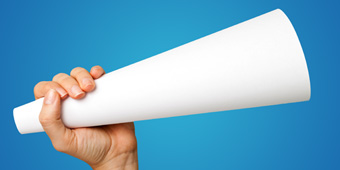 Feedback
If you have any feedback on the content of the Bulletin please email us at enquiries@airsafety.aero.
To receive notification by email when a new Safety Bulletin is published, please sign-up for email alerts.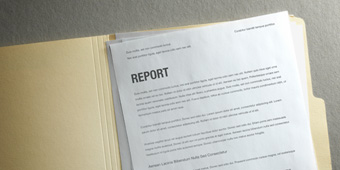 Next Issue
The next issue, Summer 2015, will be a recap of subjects from previous issues. If you have something you wish to contribute or useful sources of information please submit to: enquiries@airsafety.aero.