Flying with gadgets
The Dos and Don'ts of using mobile phones and electronic devices on board aircraft.
With smart phones, e-readers, MP3 players and tablets now a standard feature of most airline passengers' walk-on baggage, it is vital that the aviation industry identifies and communicates to the public any potential safety risks posed by these devices. The UK CAA has published a short guide setting out the rules as they affect UK airlines and OT operators will wish to be aware of this best practice.
---
ASSI is not responsible for the content of external websites.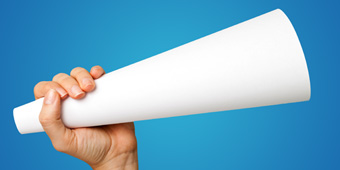 Feedback
If you have any feedback on the content of the Bulletin please email us at enquiries@airsafety.aero.
To receive notification by email when a new Safety Bulletin is published, please sign-up for email alerts.